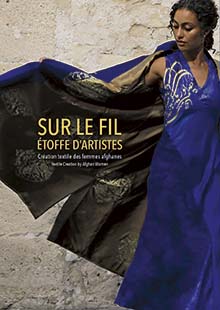 Sur le fil, étoffes d'artistes. Création textile des femmes afghanes, 2022, 64 p., 40 ill. -
Édition bilingue - français/anglais

Ce catalogue est publié à l'occasion de l'exposition Sur le fil, création textile des femmes afghanes présentée au musée national des arts asiatiques – Guimet du 26 octobre 2022 au 6 février 2023.

Alors que l'ombre des talibans s'étend de nouveau sur l'Afghanistan depuis le 15 août 2021, la résistance culturelle portée par la société civile n'a jamais été aussi essentielle. La maison de couture Zarif Design, créée à Kaboul en 2005, contribue à faire revivre des savoir-faire et des compétences menacés de disparition qui constituent une véritable culture technique et artistique ancestrale.

Des tisserands aux brodeuses, un dialogue se noue, où chacun est un maillon de la chaîne créative d'un art du fil. Ce catalogue rend hommage à ces artisanes et artisans, porteurs d'un message de paix et d'espoir.

As Afghanistan stands once again in the shadow of the Taliban since 15 August 2021, the civilians' cultural resistance has never been more crucial. The couture house Zarif Design, established in Kabul in 2005, contributes to reviving threatened know-how and skills that truly make an ancestral technical and artistic culture.

From the weavers to the embroiderers, a dialogue is created where each individual is a link in the creative chain of an art of the thread. This catalogue honours these artisans who disseminate a message of peace and hope.
Référence : 55081.
French
Retour
In the same Epoch
New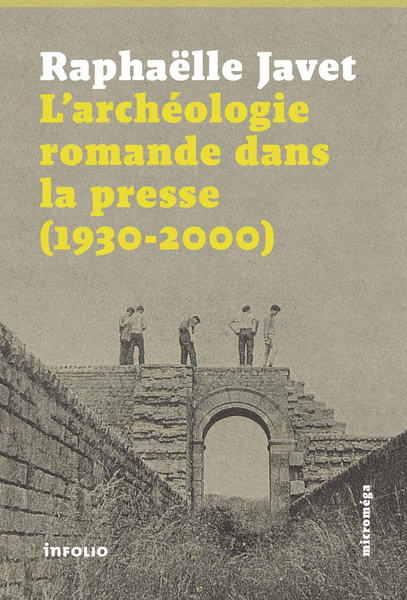 New

New