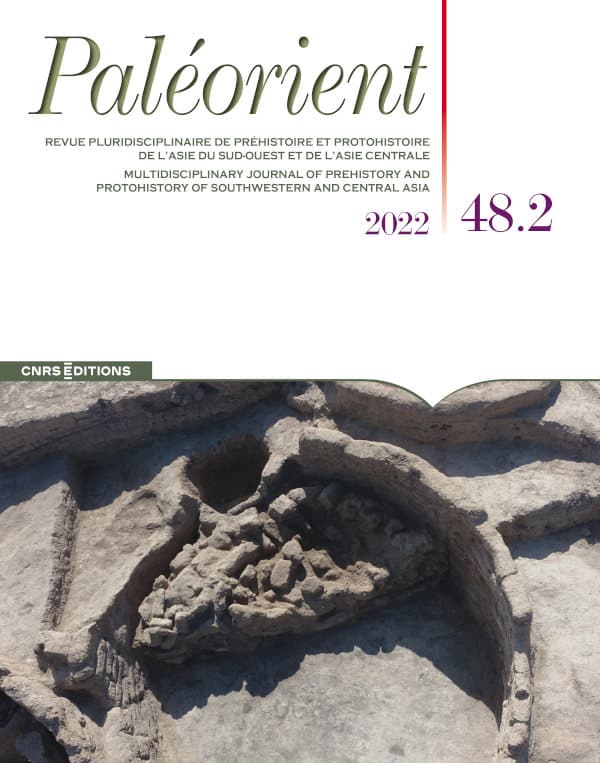 New
Paléorient 48.2.
In Memoriam - Stefan K. Kozlowski (1938-2022) (O. Aurenche, É. Coqueugniot)

Articles:

- Early Neolithic Chronology and Lithic Industry of Tepe Abdul Hosein, Central Zagros, Iran (Y. Nishiaki)

- Adding to the Complexity of Documented Burial Customs in the Ghassulian Chalcolithic Cemetery at Palmaḥim (North), Southern Levant (A. Gorzalczany)

- Three Types of Early Chalcolithic Prestige Stone Vessels from the southern Levant (N. Getzov et al.)

- Domed or Flat? The case study of Building 21 at Kiçik Tepe (Middle Kura Valley, Azerbaijan) and a Reconsideration of the Neolithic Roofing Architecture in the South Caucasus (E. Baudouin, A. Decaix, E. Brunacci, F. Guliyev, G. Palumbi)

- An Early Uruk Site in Al-Qadisiya Governate (Iraq): Exploratory Site Survey at Jemdat Zabi (A. Al-Hussainy, K. Abu Jayyab, H. Hadi, A. Fliah, A. Ali)
Référence : 55983.
French
Retour
In the same Epoch
New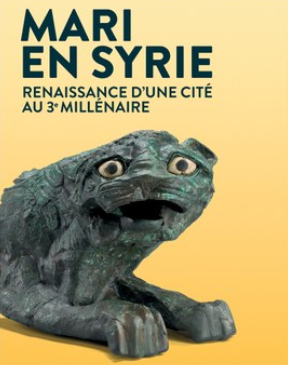 New